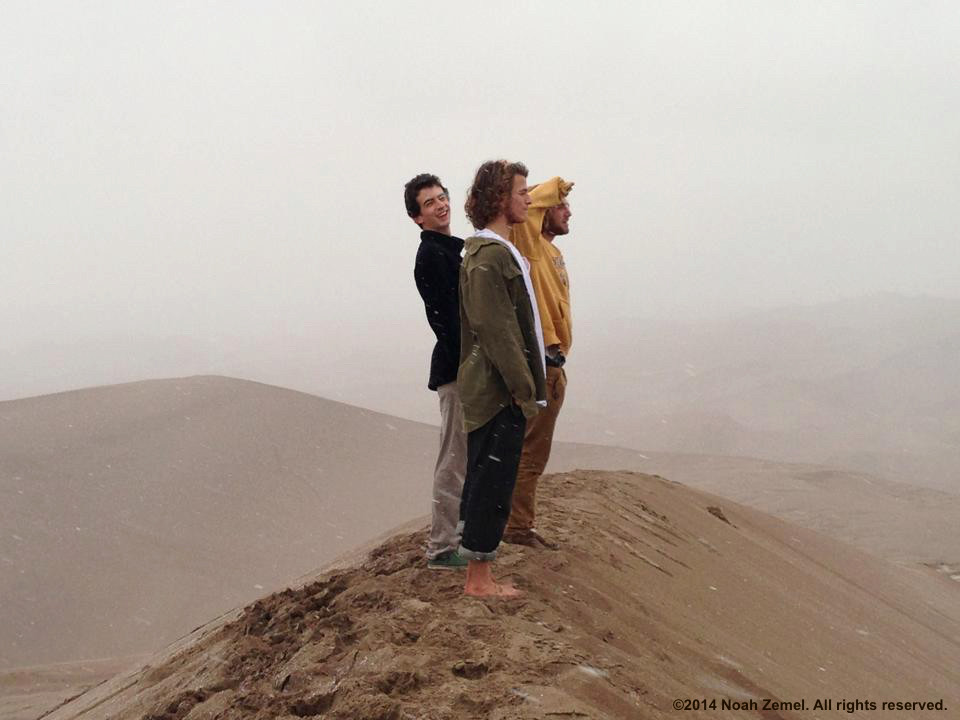 In 2011, I asked What Happened to Vision? It generated a fascinating, thought-provoking conversation.
When presenting my question, I had noted:
Studies of high performing organizations show over and over again that shared vision is one of the key differentiators. As more and more organizations are flattening their hierarchy and pushing authority and decision making down through the organization, it seems to me that shared vision is essential. Managers are more willing to let go of control and let others assume more responsibility when they are assured that others' decisions are based on shared direction and values: a shared vision. And yet, there seems to be a ho-hum attitude toward vision these days.
Now in 2016, I find myself asking the question again: Is vision relevant today? There seems to be even more of a short-term focus and even less interest in vision.
Was George Bush ahead of his time when he dismissed "The Vision Thing?" Or are we missing an important opportunity to focus and mobilize our organizations and teams?
Often the comments are better than my blog post, and that's the case with my 2011 post. I have shared some of the comments below so you can benefit from their insights.
And I'd like to invite you to join an updated conversation for 2016. What still applies and what has changed?
Insights from 2011
What's changed over the past five years? Is vision relevant in 2016?
Do the comments in the 2011 conversation still apply to today's world?
Do you think leaders today are interested in vision or has it become an outdated idea?
I would love to hear your thoughts!


Photo credit: Noah Zemel ©2014