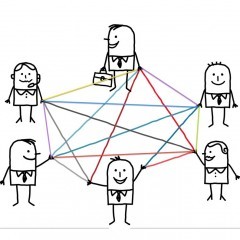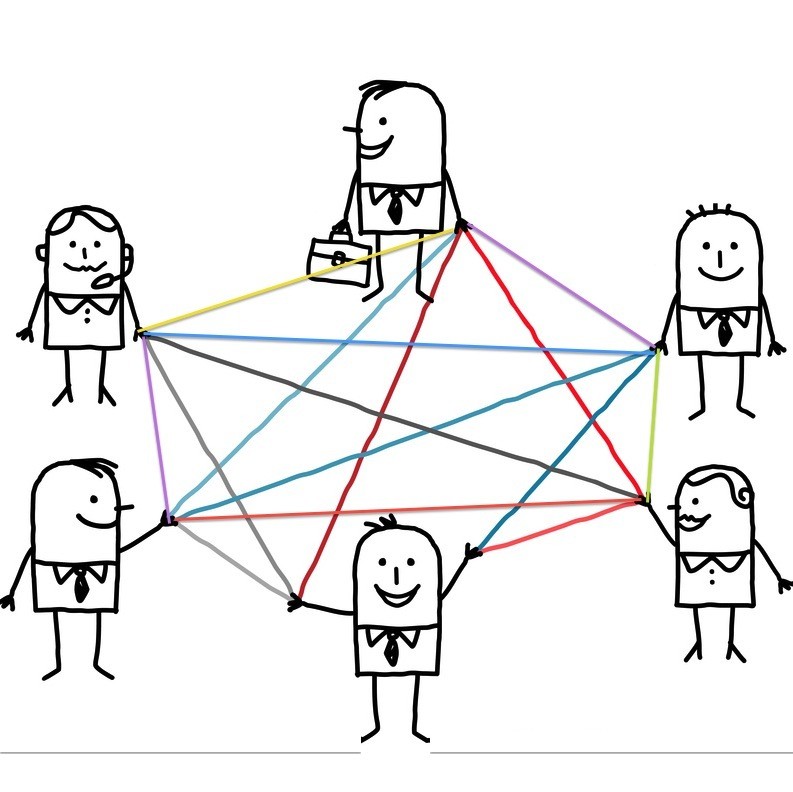 When you agree on your team values, you increase trust and create a language for more effectively working together.
Values are deeply held beliefs about what is right and good and evoke standards that you care deeply about. They drive your behaviors and decisions.
Most often your values influence your behavior unconsciously. High performance teams are clear about their values and consciously make decisions based on them.
If your organization has published values, it is still helpful to identify team values that are specific to the needs and purpose of your team. It's okay if they are not the same, as long as they are aligned and don't conflict.
If your organization has not articulated values, it is even more important to identify team values.
The Conversation Matters.
To be effective, the team leader cannot identify team values and simply announce or publish them.
It is only through conversation that your team will get clear about what the values mean and how they can be applied to improve team effectiveness.
Be Specific.
A value like "shared responsibility" can mean different things to different people. To one person it might mean picking up the ball when someone drops it. To another person it might mean punctuality in meeting deadlines that impact others.
The best way to explain your values is to include some examples of what the value looks like in action.
For example, one of our Seapoint Center values is collaboration. But that's only a word. A definition could be helpful, but we still might have different ideas about what the day-to-day behaviors are. During a team discussion, we each shared our thoughts on what collaboration looks like in action. We then agreed on these four examples:
• Engage through bringing our expertise and utilizing the expertise of others.
• Seek new ideas and approaches.
• Assume responsibility to communicate in ways that can be heard and understood.
• Embrace diversity and actively seek to understand all perspectives.
During our discussion, we had some very helpful conversations about what was currently working well and what needed to change – a reminder that the conversation matters.
You Have to Choose.
Choose only the top 3-5 values that are most important to supporting your team's purpose. Don't create a laundry list.
Most people can only remember up to five values. If you want to keep your team values in mind on a daily basis, you need to be able to remember them.
If you are a sitcom writing team, "fun" might be on your list. If your team is the accounting department, "accuracy" might be on your list. People in the accounting department can still have fun, in fact they should, but it doesn't need to be on the list because it isn't a key driver for successfully fulfilling the mission.
Although it's tempting to combine values so you can get more on the list, the discipline of identifying the top values will help your team get focused and more clear about the non-negotiables.
Don't Frame and Forget Them.
Once your values are agreed upon and clearly articulated, you have a language. It makes it easier to talk about things people are doing that feel off-base. And while you don't want to have "values police," it is helpful to have regular conversations about "how are we doing?"
Most importantly, don't ignore a values breach. If a core value has been violated, address it immediately or trust will fly out the window, and your espoused values will become meaningless.