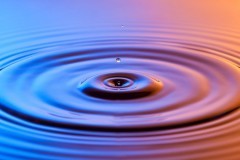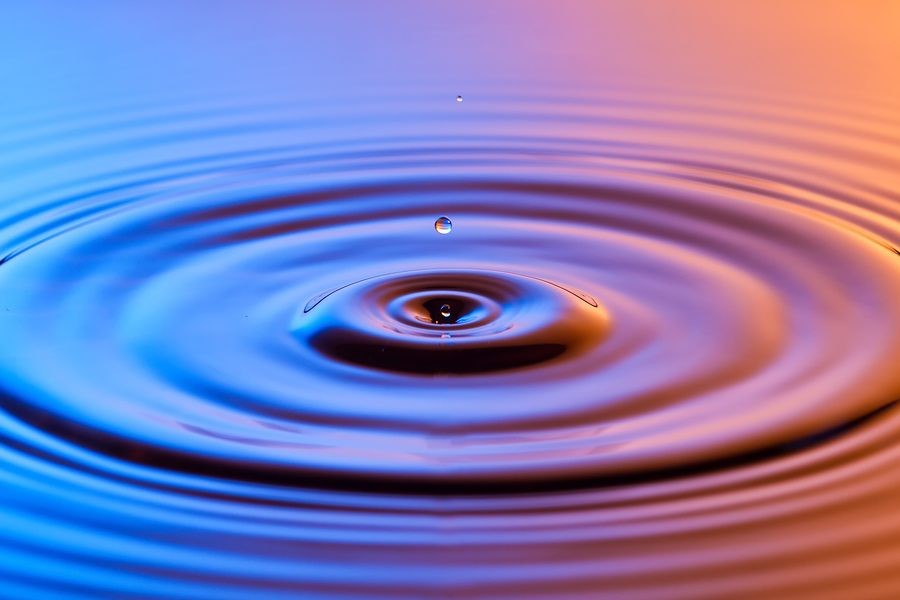 Do you wish senior leaders would make some changes in your organization? Instead of waiting and wishing for someone from above to provide leadership, you can make a significant impact no matter what your role is.
According to Steven Covey said, "Most people think of leadership as a position and therefore don't see themselves as leaders."
The assumption that organizational change has to start at the top is wrong.
Peter Senge says to "give up traditional notions that visions are always announced from 'on high' or come from an organization's institutionalized planning process."
Michael Beer of Harvard Business School agrees. "Managers don't have to wait for senior management to start a process of organizational revitalization."
You might be wondering, "How can I change my organization when my boss and senior managers can't?" The truth is, you have more power and influence than you might think.
Make your own world better.
The place to start is in your own backyard. What is your sphere of influence? Consider not only your position, but your sources of influence. 
You have the greatest opportunity to provide leadership with your own team. Focus your leadership efforts on:
Helping your team identify a clear purpose and the practices to achieve it.
Providing access to resources, removing roadblocks, representing your team in the larger organization and protecting them from demands from on-high that will derail them.
Don't try to do it alone.
If you just announce the changes you think need to be made, chances are they won't be implemented well. Provide leadership by focusing your team's attention on the right questions and involving them in finding the answers.
As a team, discuss these questions:
1. What is our purpose? What is the value of the service we provide?
2. What would we look like if we were magnificent at fulfilling our purpose? What would we accomplish? What results would we see?
3. What could our relationships look like? -with each other on the team and with other departments?
4. How would we be working together? What would be happening and not be happening?
Once you are in agreement on the vision, you can begin to look at changes you need to make that will help you get there. Start with changes that are within your control as a team – internal communications, coordinating efforts, decision-making. Consider creating a Team Charter.
The Ripple Effect
As your team changes and begins to thrive in new ways, others will notice, and like the ripple effect, it just might begin to spread to other areas of the organization.