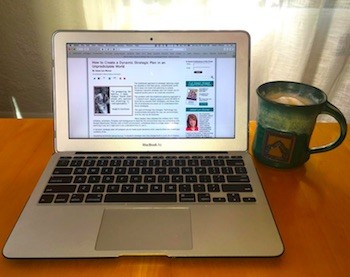 In 2018 Seapoint Center published over 30 articles focused on all aspects of leadership, including communication and personal effectiveness. Using Google Analytics data and the number of reader comments, I identified this year's five best leadership blog posts. Combined, these posts had over 35,000 views and received over 75 insightful comments. The opportunity to engage with readers is the best part of blogging, and I am grateful for your thought-provoking comments. Thank you, Jesse
My 5 Best Leadership Blog Posts of 2018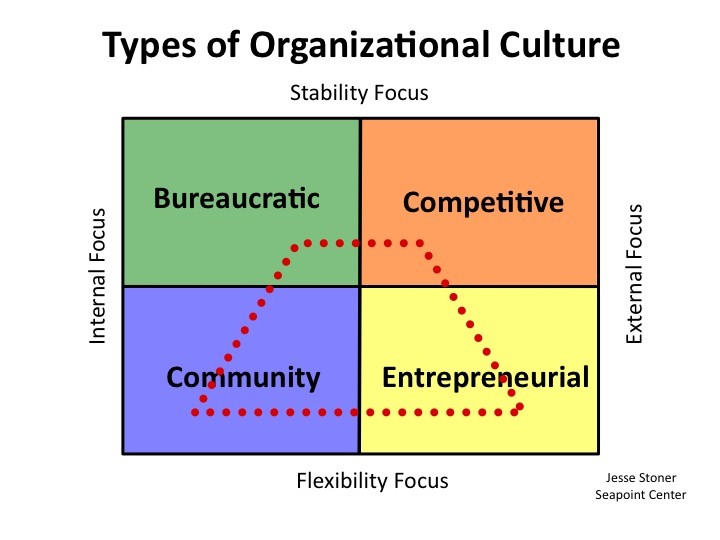 1. Four Types of Organizational Culture  Organizational culture arises from the underlying assumptions, values and beliefs that determine how people behave. You might think of it as an organization's personality. Just as each individual's personality is unique, so is each organization's culture.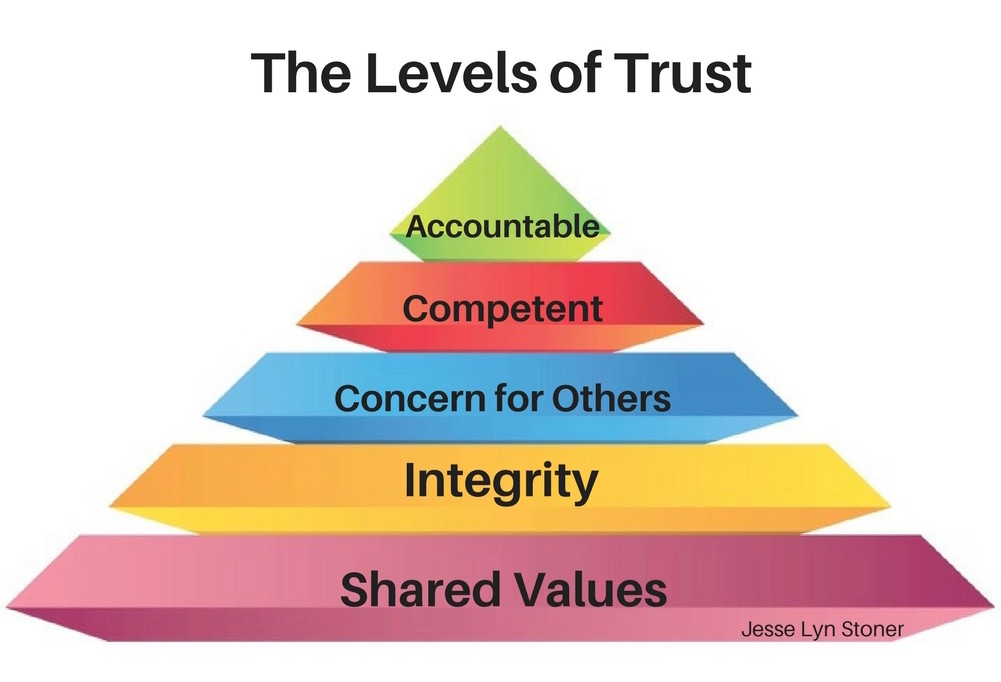 2. The 5 Levels of Trust  Understanding the levels of trust and their intensity can help you build a strong foundation of trust and communicate more clearly when others violate your trust.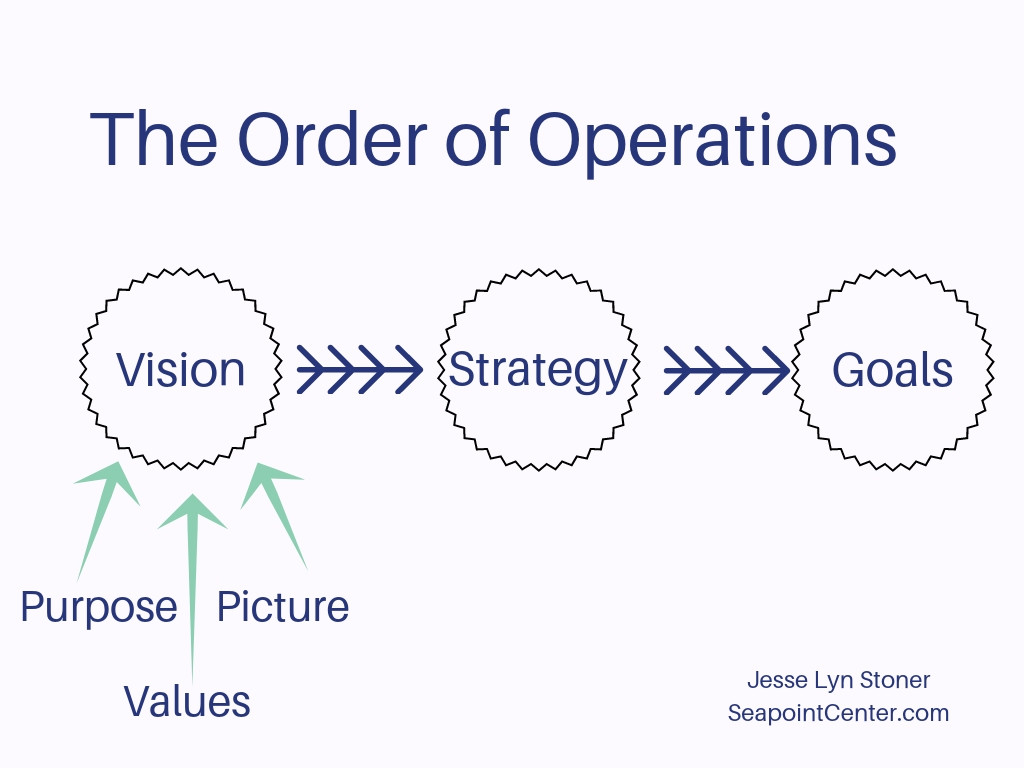 3.  The Difference Between Mission Vision Purpose Strategy and Goals I am frequently asked about the difference between mission vision purpose strategy and goals, and where do values fit? Having clear definitions distinguishes the concepts from each other. And since there is an order of operations, where each one drives the next, it's important to understand how they relate.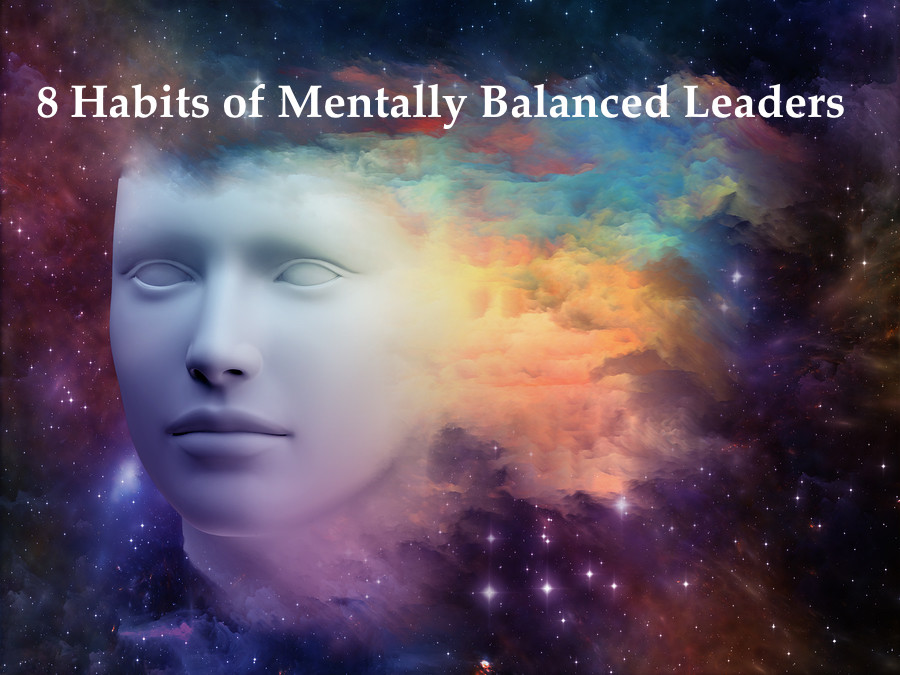 4. 8 Habits of Mentally Balanced Leaders  Being "always on," always available, keeps your work in the front of your mind and prevents you from being fully present. It is possible to become mentally balanced, even in a world that demands you to be always available, but you must change your habits.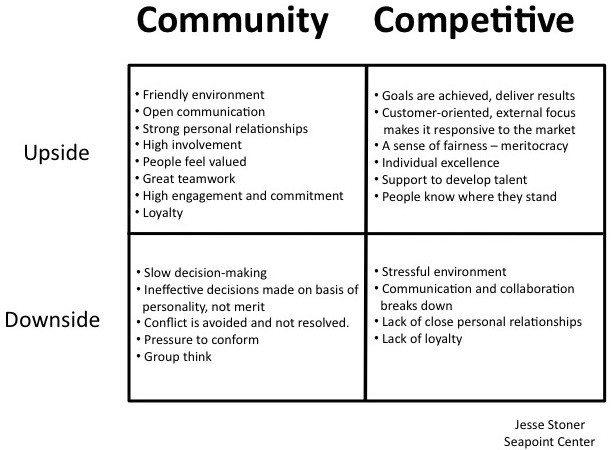 5. Polarities hold the key to a healthy organizational culture  Monitoring your organization's culture is as important as monitoring profits. If at some point you find your culture and business strategies are no longer aligned, you will need to think about culture change. When considering change, take a look at the opposite type of culture for clues on what's needed. Some people think one type of culture is better than others. But overemphasis brings out the downside of any culture.