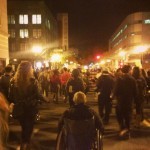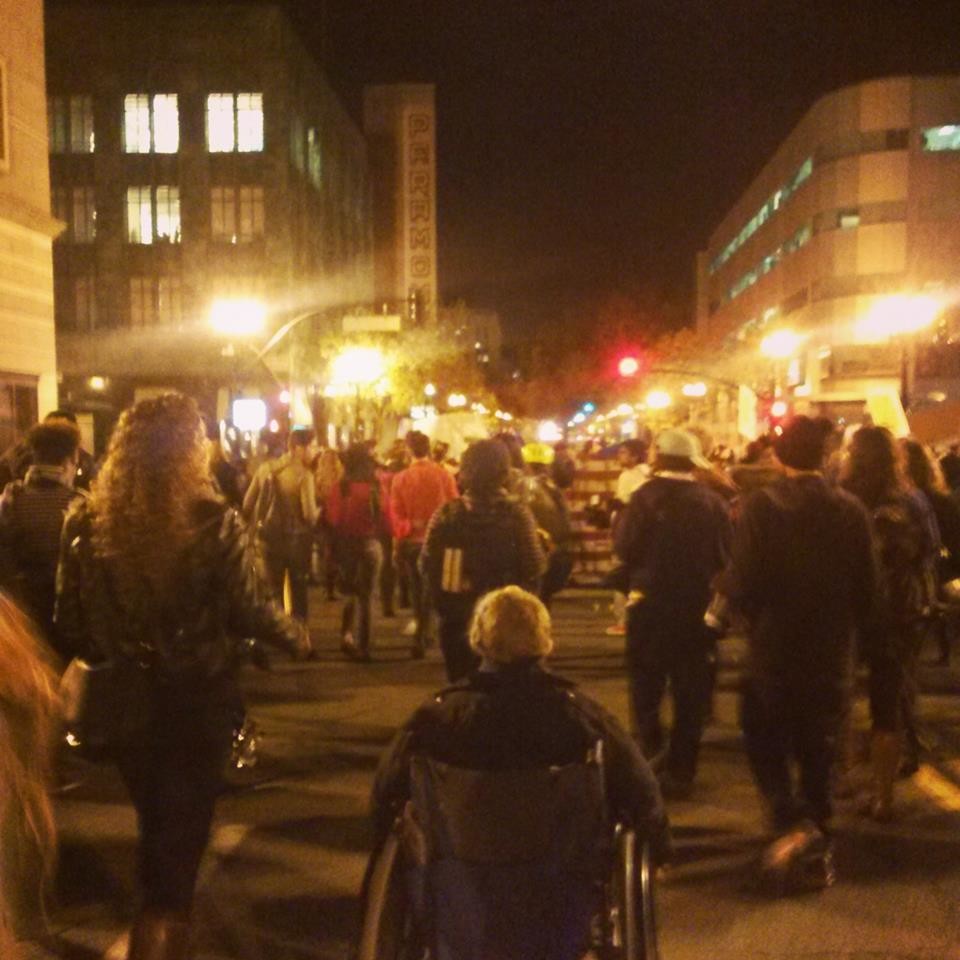 If you are tired of "us vs. them" attitudes… if you are feeling frustrated or hopeless about those who don't agree with your views… if you are concerned about the polarization in this world today… if you are waiting for leadership that unites instead of divides…
… the best place to start is by taking responsibility for yourself.
Polarization is Self-Reinforcing
If you only talk with people who agree with you and only read and listen to news sources that hold your own viewpoint, you will get distorted, filtered information that simply reinforces your viewpoint.
Unless we let go of foregone conclusions, only looking for proof of what we already believe, we are doomed to be stuck at deeply opposing, unresolvable poles.
Set your viewpoint . . . → Read More: 4 Steps Toward Collaborative Leadership