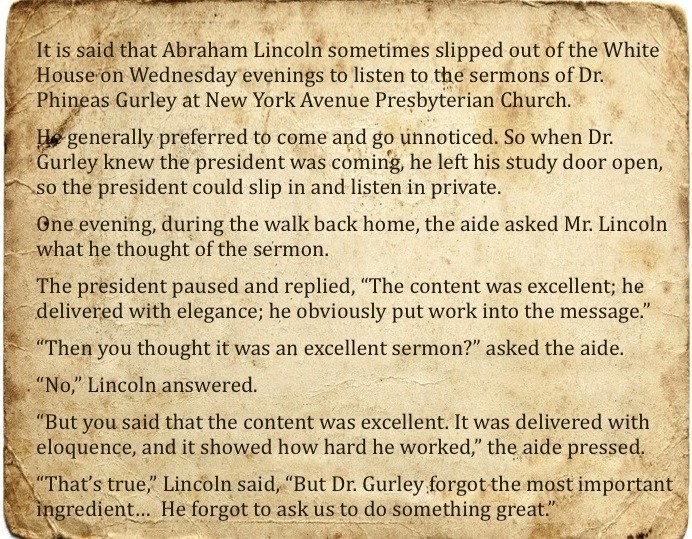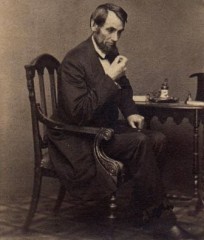 The secret to greatness lies in the small actions we each take every day.
Although we won't all be recognized by history, each of us is capable of achieving greatness through our everyday actions.
Most of the good in the world is built on the accumulated efforts of ordinary people doing small things in a great way.
7 Keys to Greatness
Be clear that your actions serve a higher purpose, and are not simply self-serving.
Know what an excellent job looks like.
Start with the end in mind.
Make a full effort.
Give it your full attention.
Be willing to make mistakes; use them as learning opportunities.
See it through to the end. Don't settle for less than you are capable of.
Being great does not mean being perfect. Greatness comes from doing your best.
A life should strive for greatness, as Mr. Lincoln seemed to know.