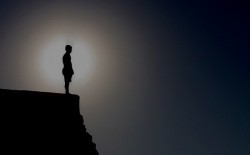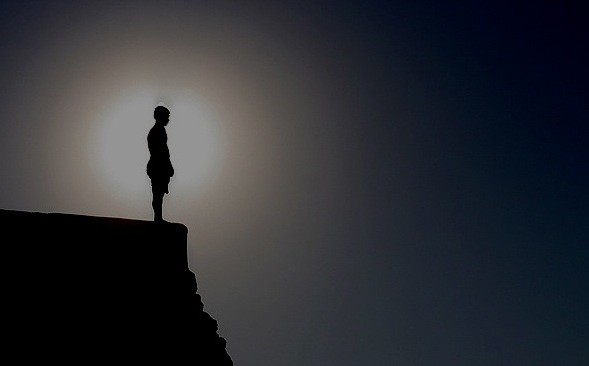 It is the winter solstice – the darkest day of the darkest week of the year in the northern hemisphere. It is the moment before the balance shifts and light begins to overtake darkness.
The darkness has been particularly difficult this week, in the face of horrific tragedy, loss and suffering.
And yet, even in the darkness, great kindness, support and generosity of spirit emerge.
This darkest day of the darkest week beckons us to pause.
What does any great athlete do before they…
…. dive into the water
…. throw the discus
…. grab the rings
They pause.
What are they thinking about?
Nothing — absolutely nothing.
Shabbat means stop, cease.
This is what the solstice invites us to do.
Wait a moment. Before you begin to set goals for the new year.
Go a little slowly. Be a little gentler. Take in the opportunity this week offers.
Soon it will be time to plan. But don't jump there too quickly.
First it is time to pause.
This is the moment of between, the moment that separates you from what was and what can be.
It's an important moment.
It doesn't last long, but you can experience it if you stop and pay attention.