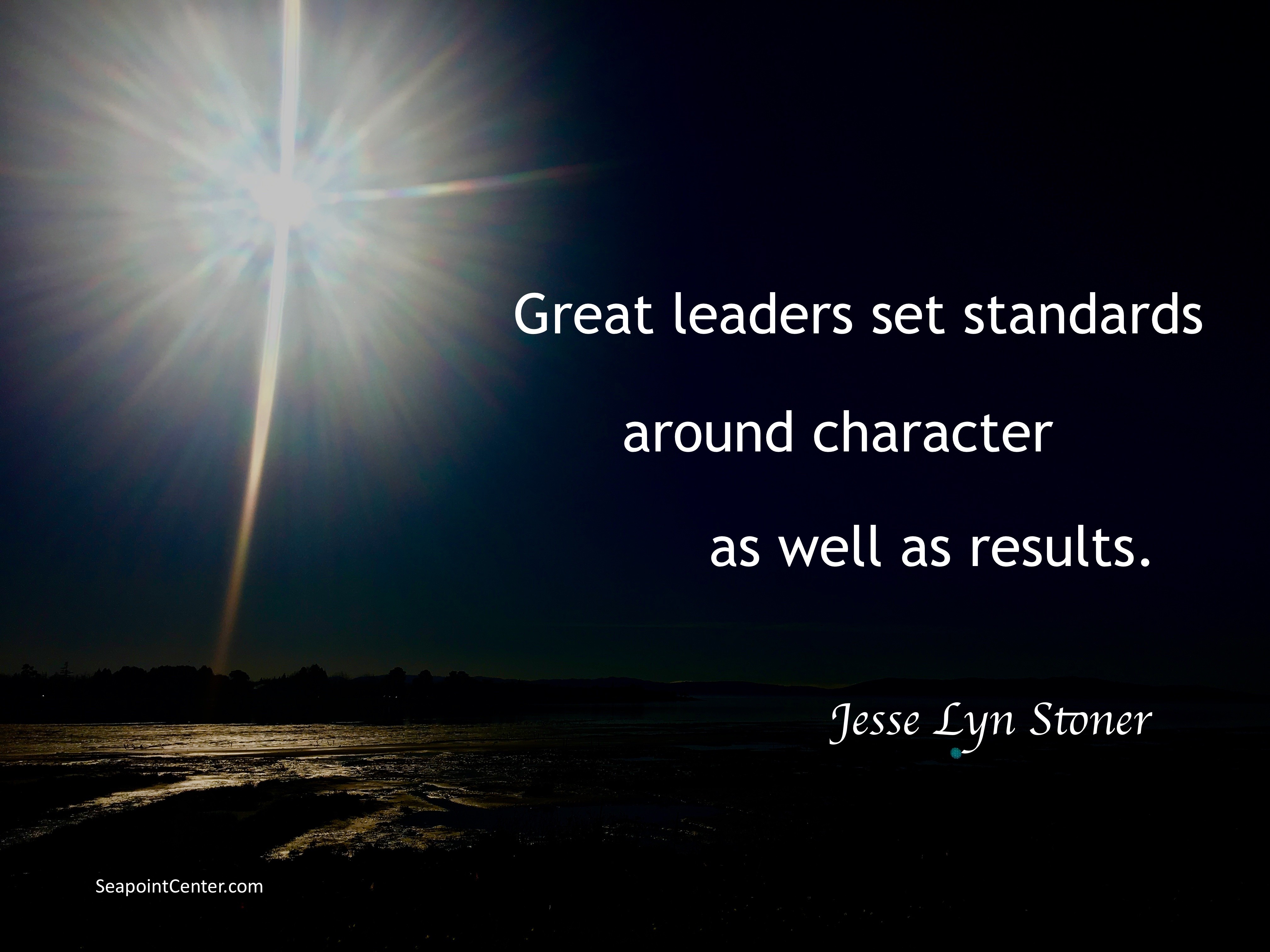 Thursday Thoughts:
In the end, your leadership will be judged not only by what you achieved, but also by your character… whether you created unity, served the greater good, and contributed to making this a better world. Your leadership legacy depends on the standards you set for yourself, not the standards you set for others.
Great leaders set standards around character as well as results.
*       *       *       *       *       *       *       *       *
In addition to my regular leadership blog, I offer "Thursday Thoughts" – reminders of simple truths and food for thought.