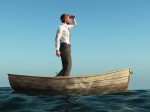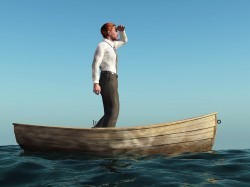 Are you on track with where you want to go? You might have heard about team drift, but what about you as a leader? Is it possible you've drifted without realizing it?
Why Leadership Drift Occurs
A huge external shift
Sometimes we are thrown off track because of a sudden change in our world such as an earthquake, hurricane or an illness.
Anthony had just started his own business when his wife was diagnosed with cancer. Realizing he needed to be able to devote more attention to take care of his wife and children during this period, he put his new business on hold and returned to his previous corporate job. Years later, long after his wife had regained full health, he was still . . . → Read More: Leadership Drift – How to Recognize It And What You Can Do About It