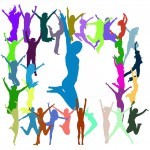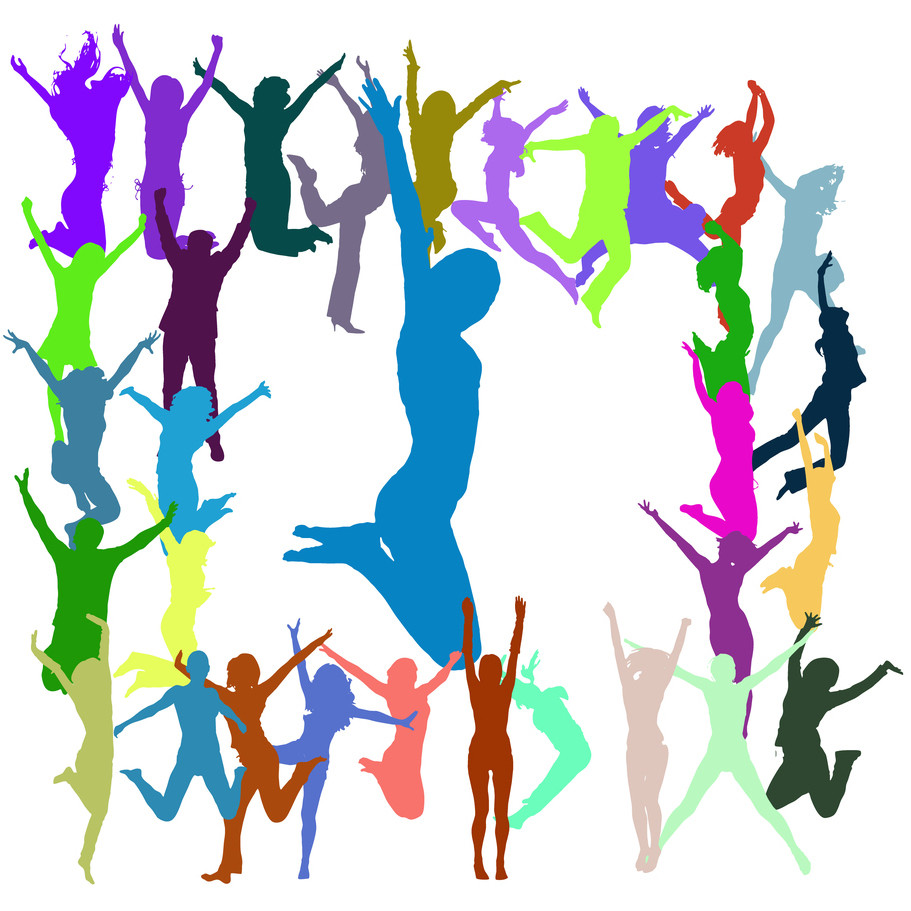 Are you starting to lose focus on your goals? If so, you're not alone. This is the time of year a lot of people lose their focus.
The problem is that annual goal-setting doesn't work. You can't plan an entire year and know in advance all the goals you will need to achieve. It's likely that many of your goals are no longer motivating and many no longer make sense.
If goal-setting hasn't been working for you, here's how to set the right goals that will get you where you want to go:
1. Always keep your vision in mind while choosing goals.
The point of setting goals is to support you in moving toward your vision. Without a clear vision, your goals might not . . . → Read More: How to Set the Right Goals and Make Them Work for You