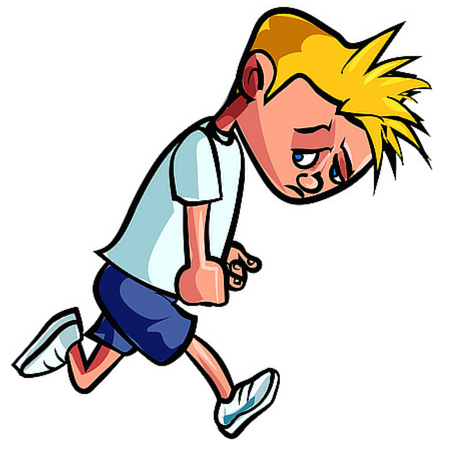 What happens when you have to admit you don't know what you're doing? Sometimes the power of authenticity is the key to turning things around. So I learned in my first job out of college.
I had landed a prestigious job as a demonstration teacher at New Mexico State University. The classroom was housed in the school of education, surrounded by one-way mirrors.
I had ten "emotionally disturbed" children, ranging in age from 6 to 10, who had been kicked out of the public schools. (In those days there were no laws mandating education for all children).
I was to use a strict behavior modification approach, rewarding positive behavior and ignoring negative behavior. The children received poker chips for completing assignments and good behavior. At . . . → Read More: How I Learned About the Power of Authenticity