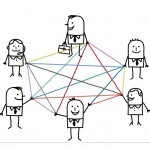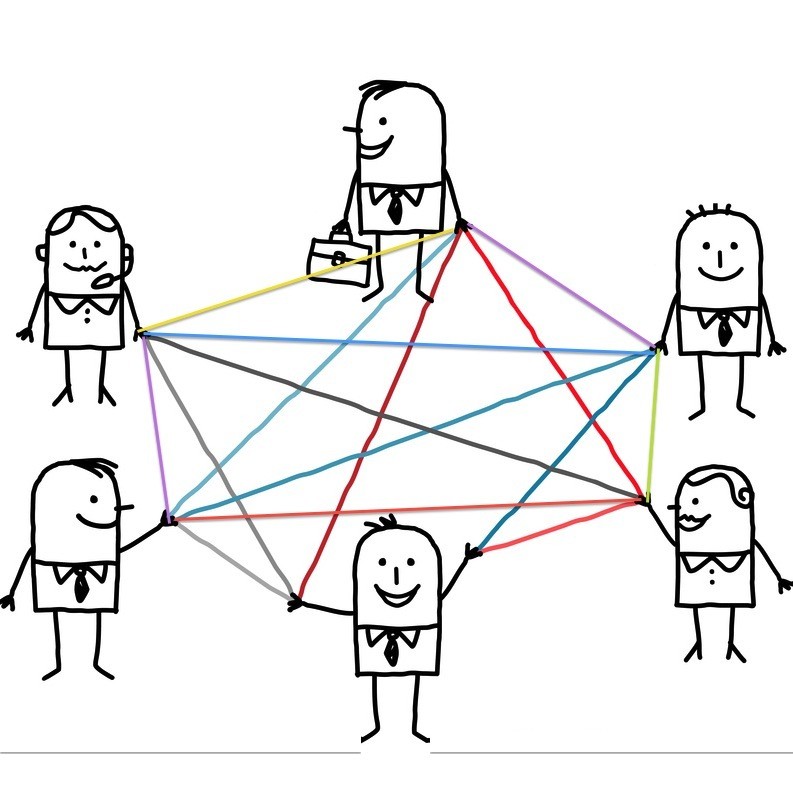 When you agree on your team values, you increase trust and create a language for more effectively working together.
Values are deeply held beliefs about what is right and good and evoke standards that you care deeply about. They drive your behaviors and decisions.
Most often your values influence your behavior unconsciously. High performance teams are clear about their values and consciously make decisions based on them.
If your organization has published values, it is still helpful to identify the values that are specific to the needs and purpose of your team. It's okay if they are not the same, as long as they are aligned and don't conflict.
If your organization has not articulated values, it is even more important to identify your . . . → Read More: How to Identify Team Values that Unify and Guide Your Team