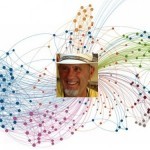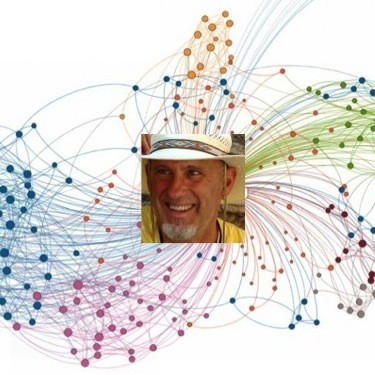 Last week several of us launched a social media driven fundraiser for our friend and colleague Jamie Showkeir who is courageously facing ALS.
In just one week we sailed past our goal and raised over $60,000!
I am thrilled for my friend, and it has reaffirmed my belief that the natural movement of humanity is toward goodness.
I had hoped an emergent network would arise, but in my wildest dreams I never expected it would be this strong.
That's the thing about emergent networks -they are unpredictable.
What is an emergent network and why is it so powerful?
An emergent network is a type of community that arises in response to an issue, and once the goal has been achieved, naturally dissolves. They ebb . . . → Read More: The Power of an Emergent Network