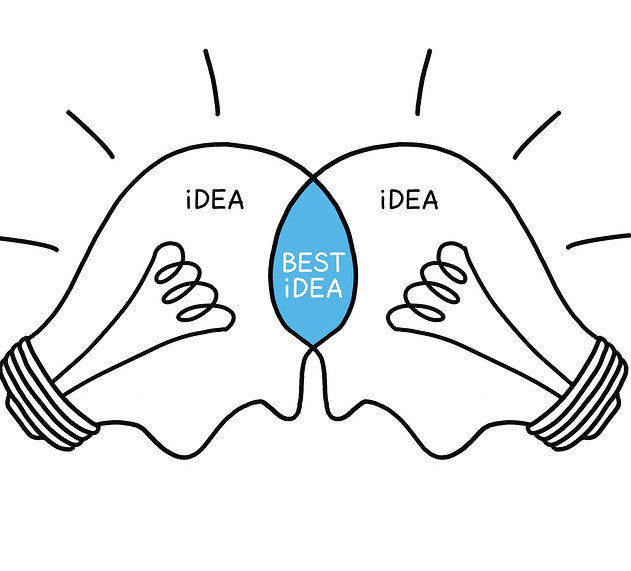 What is collaboration? In Let's Stop Confusing Cooperation and Teamwork with Collaboration, I define collaboration as "two or more people working together to create something new in support of their shared vision."
Collaboration is different from cooperation or coordination in that you collaborate around a shared vision, and something new is created as a result of your joint effort.
Is collaboration a problem-solving technique? . . . Yes. It can lead to break-through solutions.
Is collaboration a tool for innovation? . . . Yes. It can lead to creative ideas that lead to pivotal changes.
Is collaboration an attribute of organizational culture? . . . Yes. It can describe organizations where people effectively work across boundaries to produce spectacular results.
Collaboration is all . . . → Read More: What Is Collaboration and Where Does It Begin?