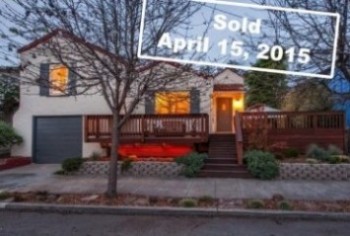 You might think this has become a transactional world, where important decisions are made solely on the basis of price. It certainly might look like that, especially in the wild San Francisco Bay real estate market where housing prices are at an all time high and competition is fierce.
But my experience last month challenges this belief.
I moved from the east coast to the San Francisco Bay area last summer. It was a big move to leave a community I've been part of for over 30 years; but all of my family had migrated out west over the years and I wanted to be closer to them.
I took a temporary rental in a lovely neighborhood near my cousin so I had time to . . . → Read More: Relationship Currency Transforms a Transactional World