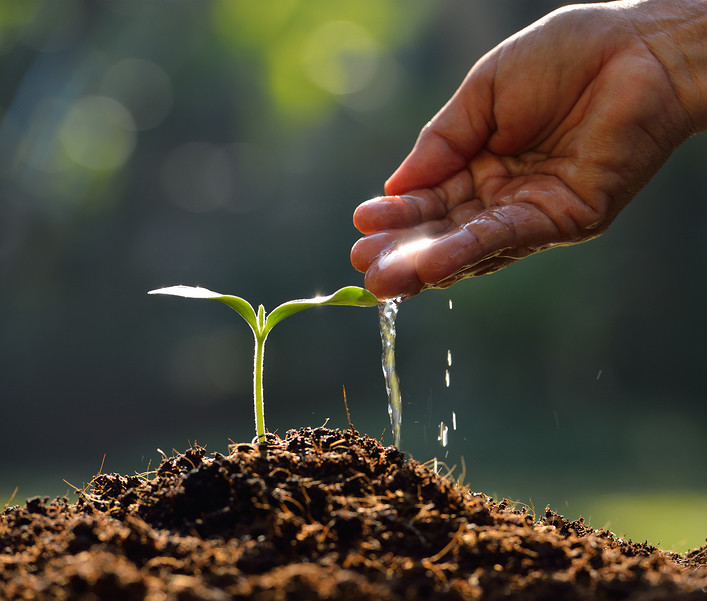 After five years of writing my weekly leadership blog, I have taken some time to reflect on what has contributed to its success. These are my major lessons learned on how to establish a blog that people want to read.
Three Blogging Essentials
1. Content, content, content.
Without a doubt, content is the NUMBER ONE driver for a great blog. Last week I described my top 10 tips for identifying content people want to read.
HOWEVER…. Great content is not enough. People need to find your blog and they need to want to read it.
2. Make your writing easy to read.
I received two great pieces of advice from veteran bloggers when I first started out:
From Wally Bock: Delete your opening and closing paragraphs.
From Dan Rockwell aka @Leadershipfreak: Don't nail all your points. Give your readers a place to add their own thinking.
My own advice: Make it scannable.
Most readers scan blog posts and then go back and read details that catch their eye. Insightful content does not needs to be a treatise.
– Organize your post with headers for each topic.
– Use lists.
– Make your point with the fewest possible words.
– Use short sentences and short words.
3. Make it easy for your readers to find your blog posts.
The Internet is like a vast ocean, and publishing a blog post can be like tossing a bottle with a message into it. You can put a lot of effort into writing great content that no one finds, unless you find the currents to carry it.
Engaging in social media is the best and fastest way to connect with readers – primarily Twitter, Facebook, and LinkedIn. Even if you already have a great email list, social media is the best way to connect with new readers.
But, you must engage and connect. If you simply broadcast your own content, it is likely you will be ignored. Social media is about being social. Read other people's writing, share the writing you like and leave comments on their posts.
Even if you outsource some of your social media, don't completely delegate it. Or you will miss out on the most important benefits. The opportunity:
To enter an amazing world of cutting edge thinkers.
To connect with generous colleagues.
To get great ideas that will help you grow and learn, not only about social media but also about your area of interest and expertise.
If you're new to social media, my recommendation is to jump in and explore it. It might seem intimidating at first, but once you get started, you will discover it's easier than you thought. Becky Robinson of Weaving Influence offers several excellent free resources for getting started on Twitter and other social media tips.
Photo credit: Bigstock/amenic181