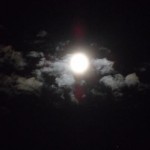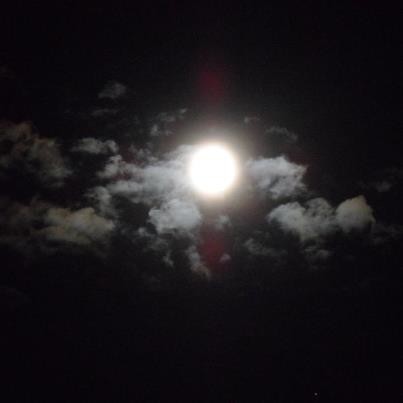 I once heard that in order to reach the moon, NASA made over a thousand mid-course corrections.
At first I was surprised. If you know where you're going, why not just plot the course, like they do on Star Trek?
But then I realized it's a perfect metaphor for a trap we often fall into when goal-setting.
This 2 minute video explains the trap and how to avoid it:
Your vision will expand and become more clear the closer you get to it, but its fundamental essence will not change. Your goals, however, are your steps along the path. As your path is revealed, your goals may need to change.
Waiting for a yearly review of goals does . . . → Read More: 1001 Mid-Course Corrections