The Seapoint Center Team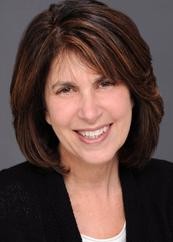 Jesse Lyn Stoner
Jesse Lyn Stoner, founder of Seapoint Center, has worked closely with leaders for over twenty-five years, helping them create collaborative, engaged organizations that make a powerful and positive impact on the world. A business consultant, coach, former executive, and bestselling author, Jesse has worked in a wide range of industries including Fortune 500s, small startups, government agencies, and nonprofits. Her clients include Edelman, Marriott, SAP, Stanley, Skanska, The Hartford, and Yale University, to name a few.
Jesse is coauthor, with Ken Blanchard, of the international bestseller Full Steam Ahead: Unleash the Power of Vision which has been translated into 22 languages. She is also…. to read more, click here.
[break]
[break]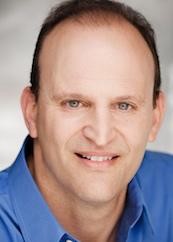 Robert "Jake" Jacobs
Jake specializes in creating far-reaching company-wide change. Author of the business classic Real-Time Strategic Change, Jake is one of the pioneers who developed the technology that makes it possible to bring hundreds of people together at the same time to hold conversations about their preferred future and to make decisions in real time.
Jake consults with senior executives to help them identify where they want to go and how to engage their people in the process. A master in working with leadership teams to create alignment and a collective view, Jake is also an expert in designing and facilitating processes that involve the whole company in creating their future faster.
If you need to get somewhere fast and you want to do it right, Jake is the person to call. His personal motto is "get the job done, get it done right and enjoy doing it."
[break]
[break]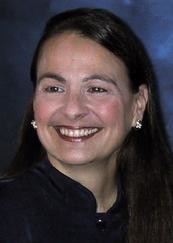 Fay Kandarian
With twenty years of experience a business leader at Southern New England Telephone and at T. K. Maxx (in the U.K.), Fay understands the challenges business leaders face. For the past ten years, Fay has shared her expertise through consulting, coaching, facilitating and speaking as a founding partner at Seapoint Center.
Fay has considerable experience in supporting large-scale change initiatives. She is talented and creative in designing and facilitating programs and processes that enable people to learn and communicate their ideas.
An excellent public speaker, she is often requested to help leaders prepare and practice their presentations.
Fay is a co-author of Leading at a Higher Level by Ken Blanchard, et. al.