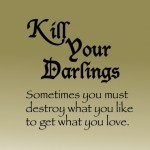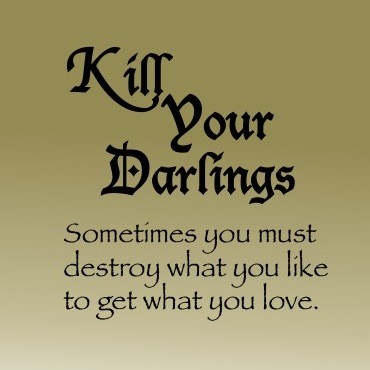 According to Faulkner, Ginsberg and many great writers, if you are particularly proud of a piece of writing, chances are it's self-indulgent, stands out, and does not serve the greater good of your work.
The saying goes: "you must kill your darlings" – delete them. The overall intent of your work is more important than a particular piece that doesn't fit, no matter how special you think it is.
So what does that have to do with business?
In today's world, leaders are under great pressure to find new opportunities for growth. Ventures into new territories, product, channels of distribution, etc. are typically evaluated by short-term profitability and not strategic alignment.
These "darlings" become the focal point, rather than a coherent organizational vision, . . . → Read More: To Be a Better Leader You Must Kill Your Darlings